Supporting local farmers
Agriculture is undoubtedly the economic backbone of our communities. Generations of families have contributed to the rich history of farming and agribusiness that shaped our communities. We're proud to say that we've been as committed to local farm families' lending needs as they are to their work since the day we opened in 1900.
How We Assist Local Farmers
From large, commercial farming operations to family farms, we're here to provide our expertise in order to help you reach your financial goals. Our agricultural loan offerings include:
Lines of Credit
Crop & Livestock Loans
Machinery/Equipment Loans
Real Estate Loans
Beginning Farmer Loans
Iowa Ag Development Authority (IADA) Loans
Farm Service Agency (FSA) Loans
How to Apply for Your Agricultural Loan
Download and fill out either our FINPAK PDF or our Ag Financial Statement PDF
Call either Joan, Loan Secretary, or Shelly, Loan Processor, to schedule an appointment with one of our lenders.
Bring your completed financial statement and two years of tax returns with you to your appointment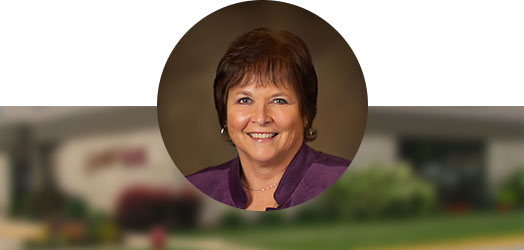 Joan
Success Bank Loan Secretary
641-664-7170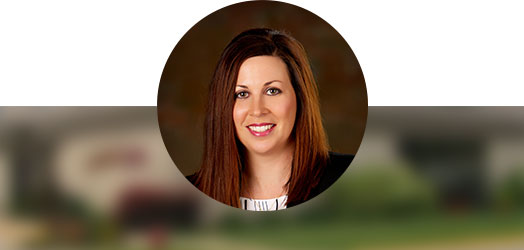 Shelly
Success Bank Loan Processor
641-664-7163
We look forward to serving you and exceeding your expectations!
Do you ever think to yourself, "I wish my bank could..."?
Well we can, and we're ready to help you! Make the switch to our bank today!
Switch Now