Bank From Anywhere This Summer!

Download our convenient mobile app to complete balance inquiries, make transfers, or even deposit checks!

Get The App Today!

New Online Mortgage Applications!

We are so excited to offer convenient online mortgage applications to our community! Now you can have the efficiency of applying for a mortgage from anywhere, but also an experienced, local lender to call if you have questions!

Apply Now!
Multiple Products That Match Your Needs.
Whether you are on your own, starting a family or living your best life, our products & services can help achieve your financial goals!
Our Community is the
Most Involved.
Success Bank has been part of the fabric of Davis County since we first opened our doors in 1900. Our employees call the communities we serve home, and we are proud of our tradition of community service and the efforts our employees make to improve Davis County.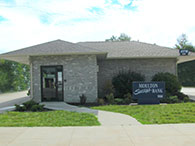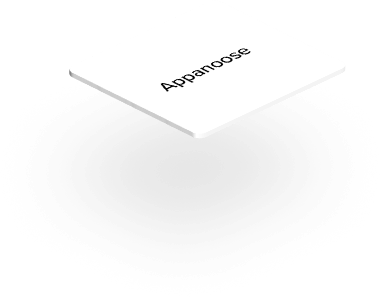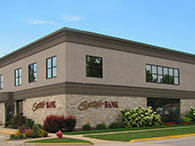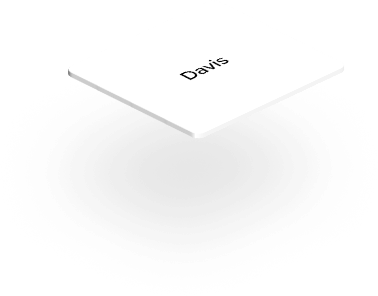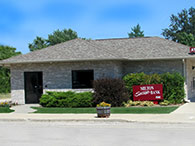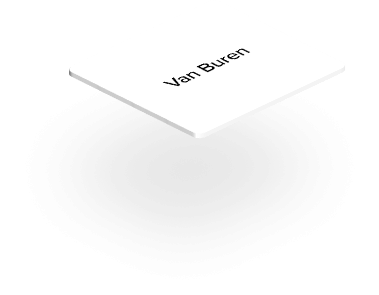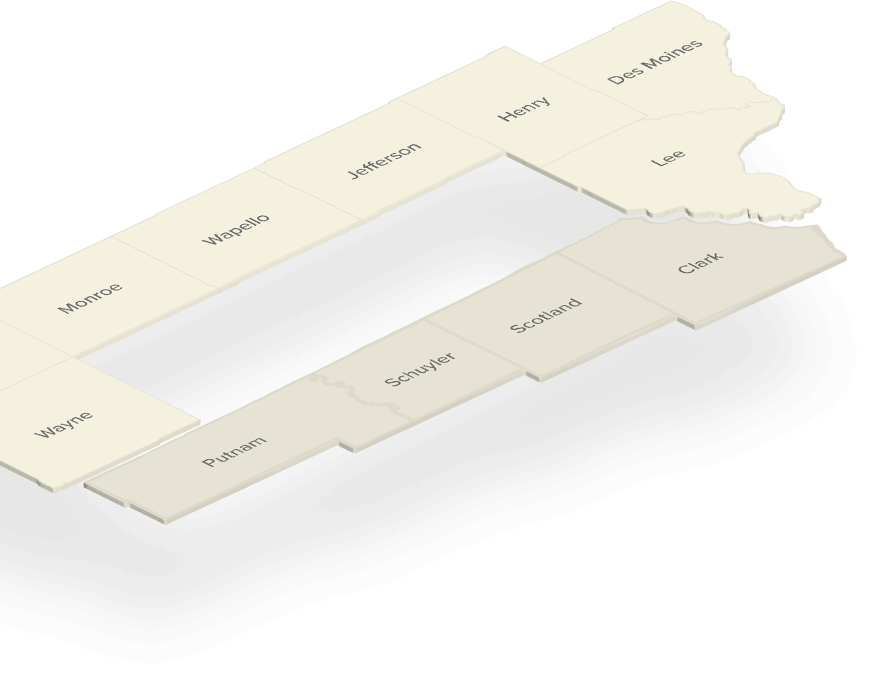 Do you ever think to yourself, "I wish my bank could..."?
Well we can, and we're ready to help you! Make the switch to our bank today!
Switch Now