Ask About Our Machinery & Equipment Loans!

We are offering promotional rates on machinery and equipment purchases and refinances. These great rates will not last, so contact a lender today!

Summer Fun is a Recreational Vehicle Loan Away!

Dreaming of a fun new toy for summer? Whether that is a car, boat, RV, ATV, UTV or motorcycle, we can help! Contact customer service for information on our competitive rates or apply online today!
Multiple Products That Match Your Needs.
Whether you are on your own, starting a family or living your best life, our products & services can help achieve your financial goals!
Our Community is the
Most Involved.
Success Bank has been part of the fabric of Davis County since we first opened our doors in 1900. Our employees call the communities we serve home, and we are proud of our tradition of community service and the efforts our employees make to improve Davis County.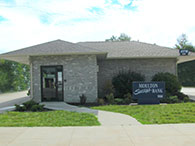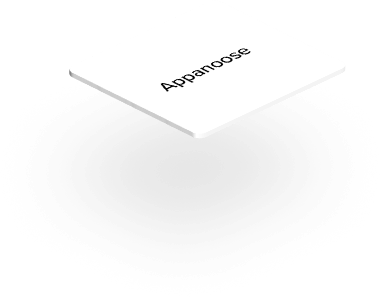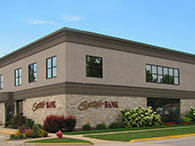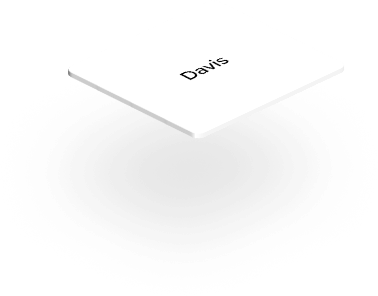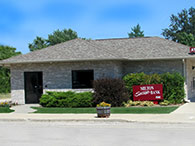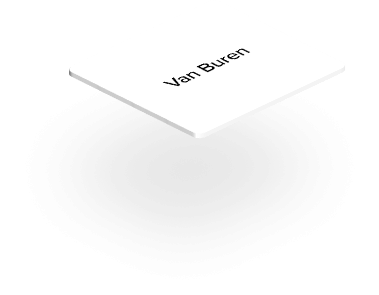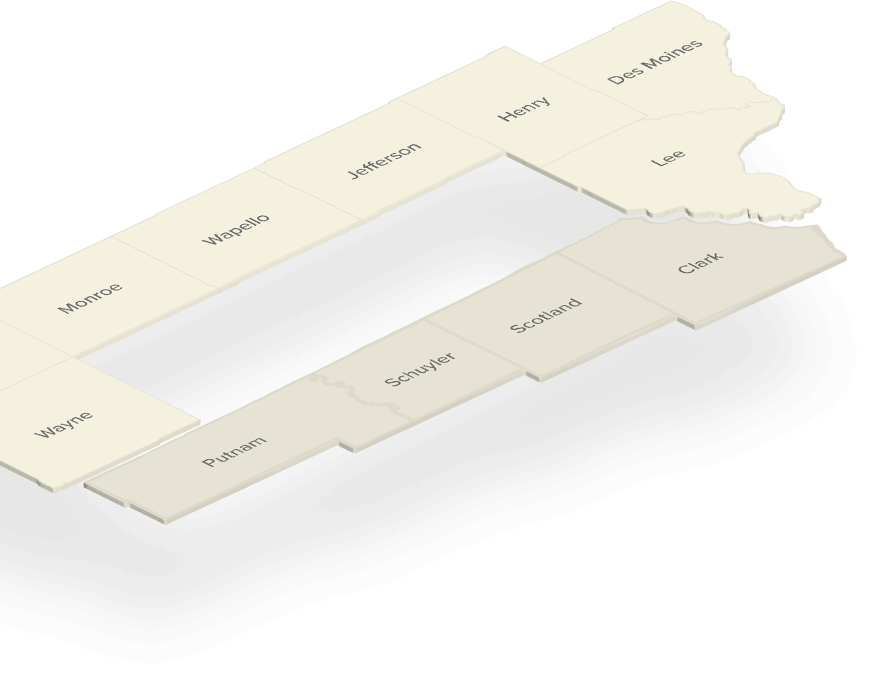 Do you ever think to yourself, "I wish my bank could..."?
Well we can, and we're ready to help you! Make the switch to our bank today!
Switch Now