Need An Upgrade Before Harvest Season?

We are now offering promotional rates on machinery & equipment loans! Valid on purchases and non-Success Bank refinances. Contact a lender today for more information! Don't hesitate, offer expires December 31, 2020.

Contact a Lender!

Need Somewhere to Store Your Important Documents?

Tired of keeping track of all of your important documents at home? Rent a safety deposit box at Success Bank for a small fee and never question where your documents are again!

New Chat Feature

Have a question for customer service? Select "Chat" at the top of this page to be connected with a personal banker!
Multiple Products That Match Your Needs.
Whether you are on your own, starting a family or living your best life, our products & services can help achieve your financial goals!
Our Community is the
Most Involved.
Success Bank has been part of the fabric of Davis County since we first opened our doors in 1900. Our employees call the communities we serve home, and we are proud of our tradition of community service and the efforts our employees make to improve Davis County.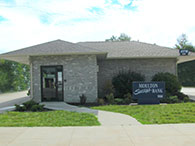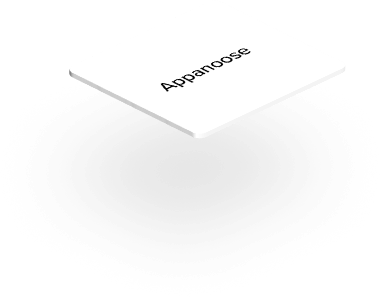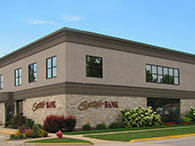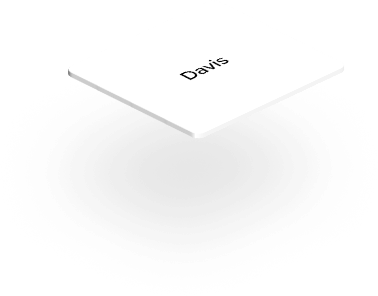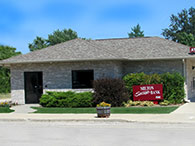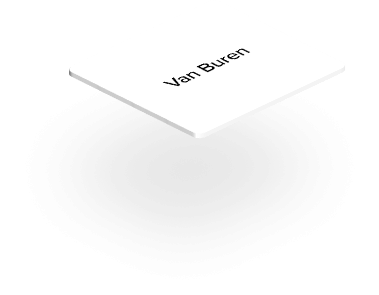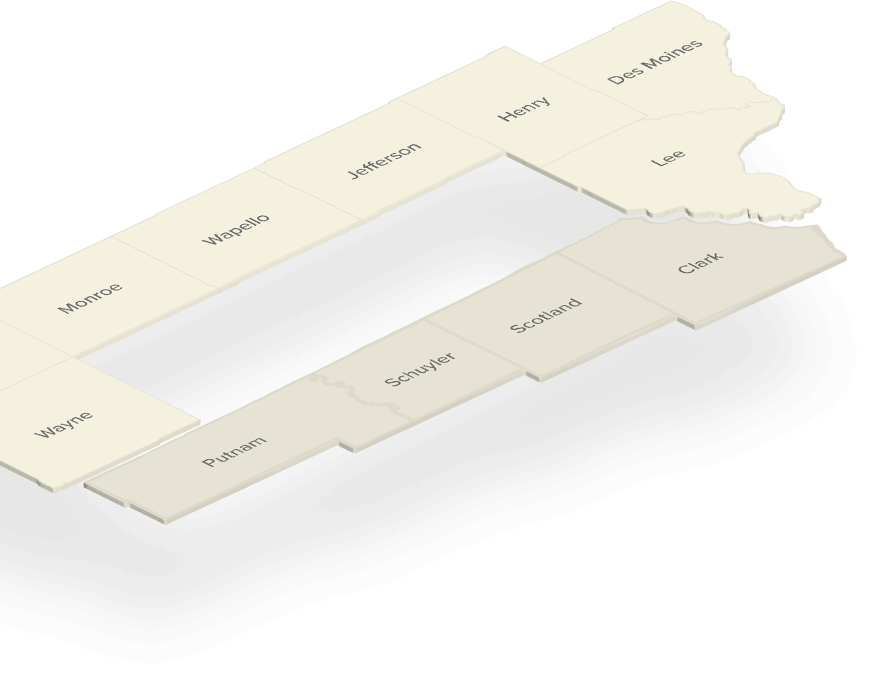 Do you ever think to yourself, "I wish my bank could..."?
Well we can, and we're ready to help you! Make the switch to our bank today!
Switch Now