Financing to help your business expand
A vibrant and thriving business community is crucial to the success of the communities we serve. That's why we make every effort to meet the needs of new and established businesses of all sizes in and around our communities. From Main Street "mom and pop" stores to local restaurants and larger commercial enterprises, we're here to lend our expertise.
Loan Solutions We Offer
Our experienced lenders can create a customized solution based on your business's specific needs and financial situation. We can assist with:
Financing your office or workspace through commercial real estate loans or construction loans
Inventory financing
Keeping your operations running smoothly with a line of credit
Financing solutions for equipment and machinery
Other expenses related to starting, expanding or acquiring a business.
How to Get Started
Download and fill out both our Commercial Loan Application PDF and Personal Financial Statement PDF or stop in a branch to fill out an application.
Call either Joan, Loan Secretary, or Shelly, Loan Processor, to schedule an appointment with one of our lenders.
Bring your completed application, financial statement and two years of tax returns with you to your appointment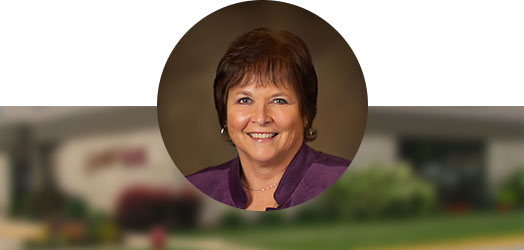 Joan
Success Bank Loan Secretary
641-664-7170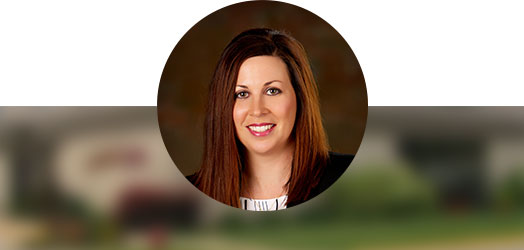 Shelly
Success Bank Loan Processor
641-664-7163
We look forward to serving you and exceeding your expectations!
Do you ever think to yourself, "I wish my bank could..."?
Well we can, and we're ready to help you! Make the switch to our bank today!
Switch Now