Helping local businesses get started and thrive
From making sure the business districts in our communities are thriving to ensuring farmers remain the backbone of our local economies, Success Bank is a dedicated provider for your Business and Ag Banking needs. Our team will work with you and provide the right deposit, lending and service solutions to help you thrive.
Business
Debit Cards.
Use a business debit card to make deposits at any deposit ATM/ITM locations.
Make Purchases Easier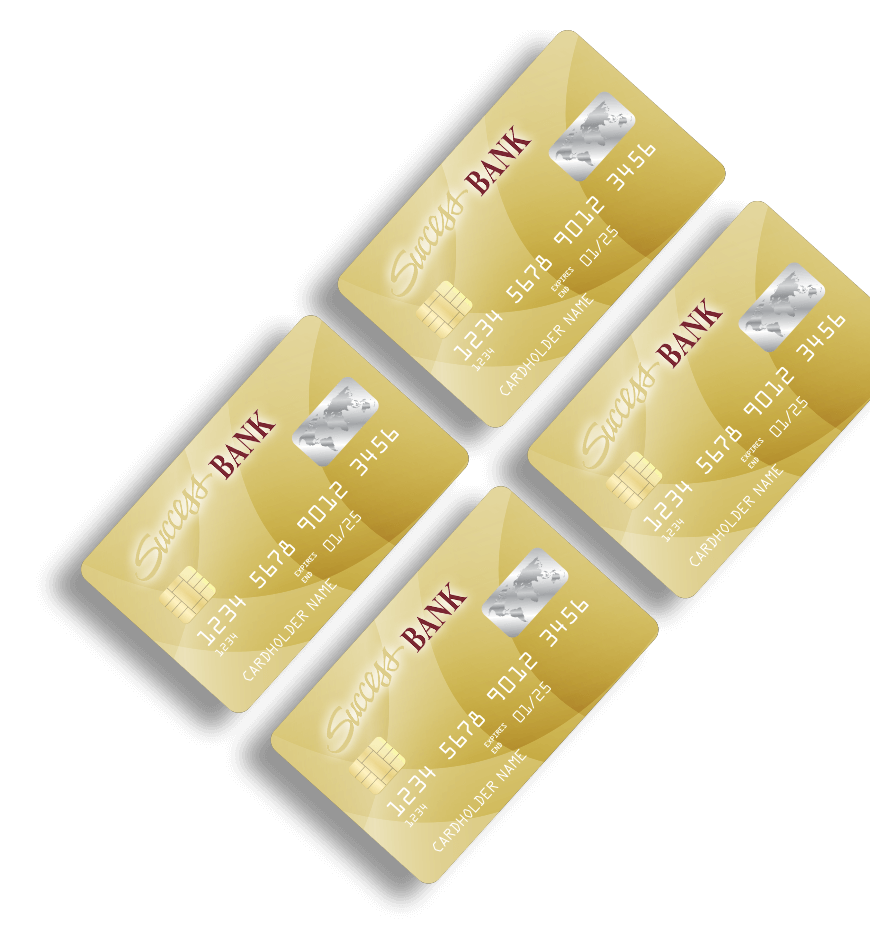 Do you ever think to yourself, "I wish my bank could..."?
Well we can, and we're ready to help you! Make the switch to our bank today!
Switch Now