Meet Our Staff
Each member of the Success Bank staff is dedicated to providing the highest level of service and professionalism for your family, business or farm operation.
Board of Directors:
Neal Logan, Dan Thompson, Lon Olejniczak, John Martin, Brad Woolard, Matthew Musselman, Kim Lehrman
Executive Officers:
Dan Thompson, Chief Executive Officer Brad Woolard, President Rodney Veatch, Chief Lending Officer Alexis Henderson, Chief Retail Officer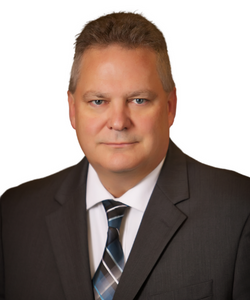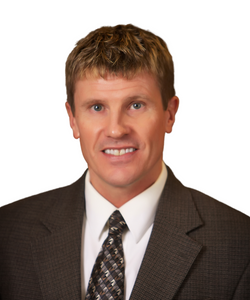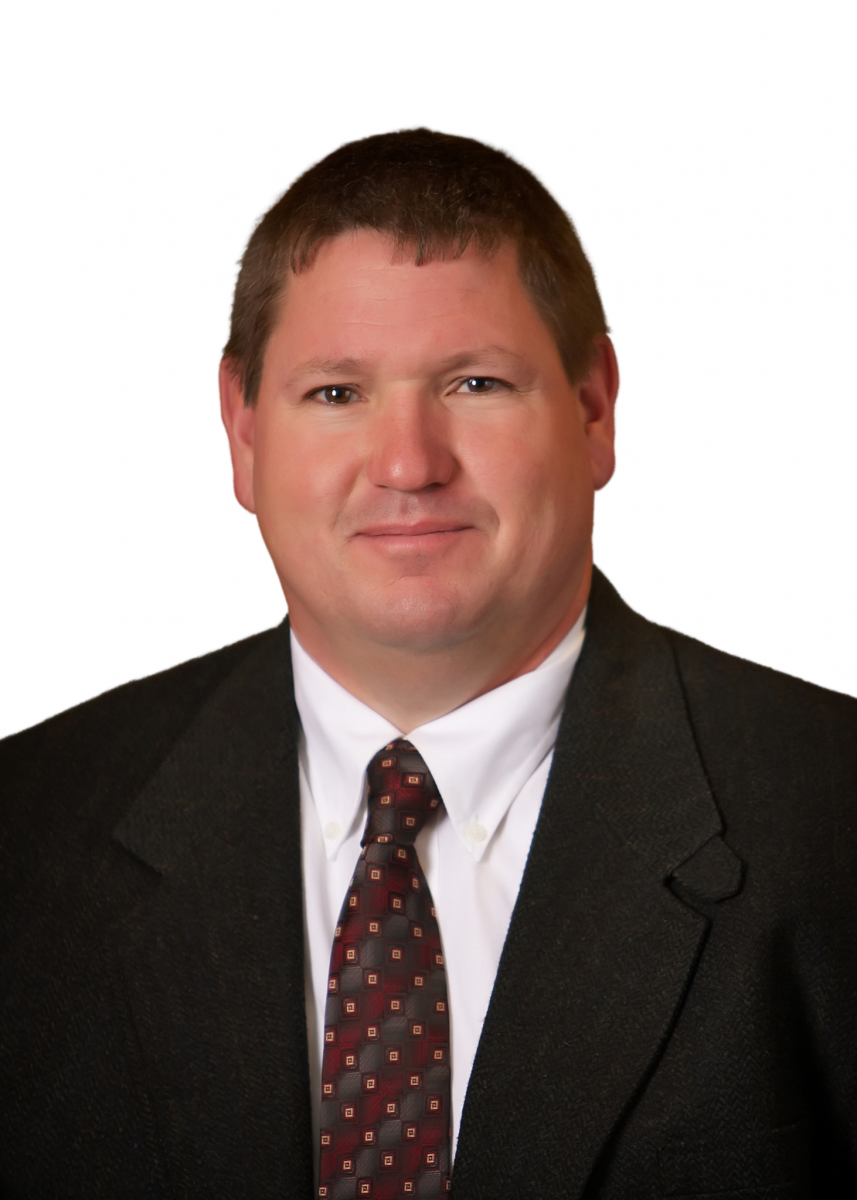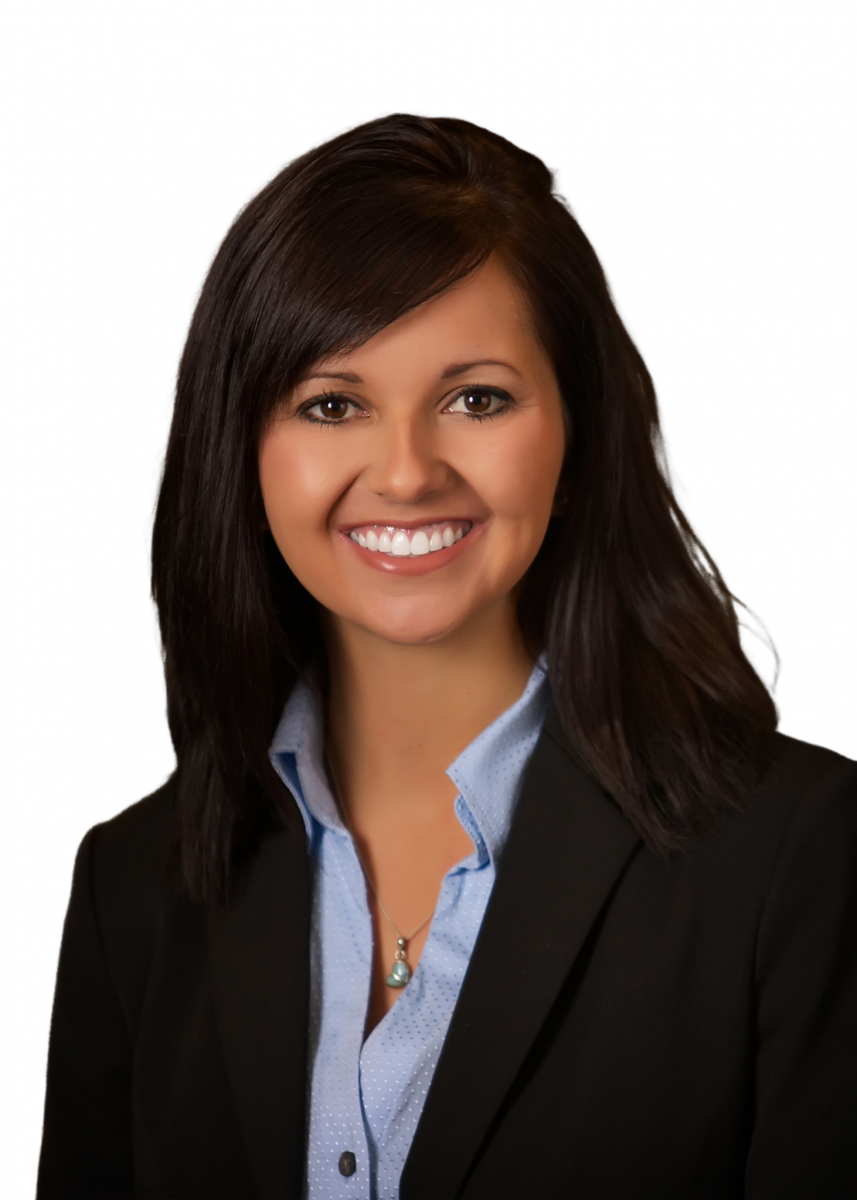 Bank Staff:
Melinda Mathews, Scott Bailey, Darci Huff, Amanda Mathews, Cheryl McFarland, Karen Augspurger, Carolyn Daniels, Sherry Hopkins, Angie Lunsford, Bailey Westfall, Lindsey Routt, Morgan Klaus, Megan Allen, Brittany Glandon & Savannah Mathews.
Find a Staff Member
Want to get in touch with one of our employees? Find the exact team member you want to get in touch with below. If you don't seem them listed, simply contact us at 641-664-2265 to be connected to that employee
Do you ever think to yourself, "I wish my bank could..."?
Well we can, and we're ready to help you! Make the switch to our bank today!
Switch Now