Great CD Rates!

The Federal Reserve has been increasing deposit rates and so has Success Bank. Take advantage of our 12 Month CD currently earning 4.25% (4.31% APY). Minimum opening deposit of $25,000 required.

Transfer With Ease!

Did you know we now offer both internal and bank-to-bank transfers? This means you can transfer funds between Success Bank accounts immediately and between Success Bank and another financial institution as soon as next day! Try it out today!
Multiple Products That Match Your Needs.
Whether you are on your own, starting a family or living your best life, our products & services can help achieve your financial goals!
Our Community is the
Most Involved.
Success Bank has been part of the fabric of Davis County since we first opened our doors in 1900. Our employees call the communities we serve home, and we are proud of our tradition of community service and the efforts our employees make to improve Davis County.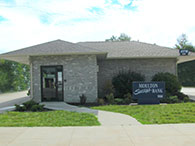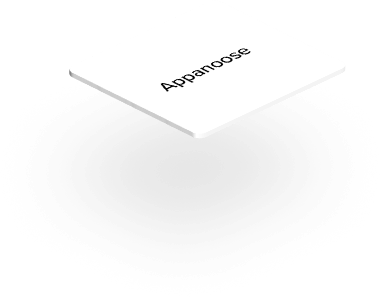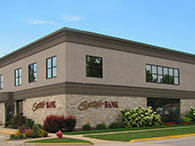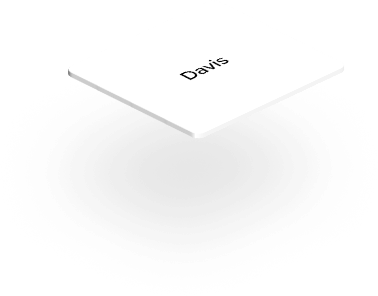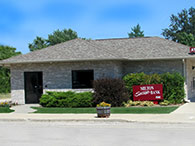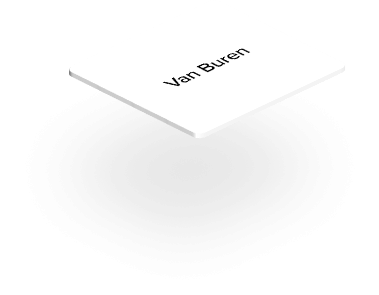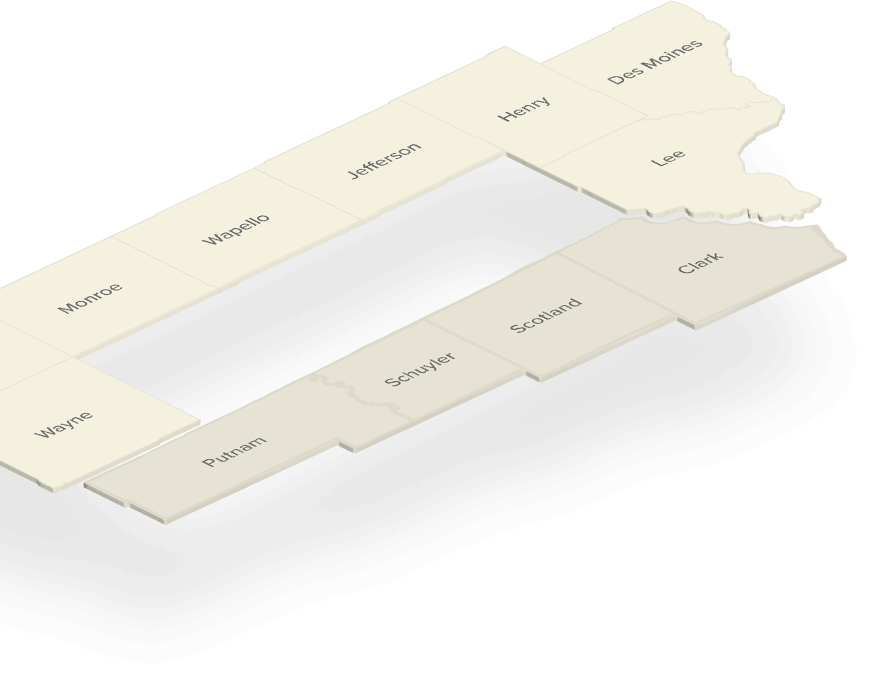 Do you ever think to yourself, "I wish my bank could..."?
Well we can, and we're ready to help you! Make the switch to our bank today!
Switch Now